GET THE BEST PUBLIC TENDERS
SAVE A LOT OF  TIME


WIN MORE BIDS AND CONTRACTS
Extrn monitors and finds the best opportunities for you across Canada, thanks to our experts and a unique platform.  less time spent searching, more time spent selling. Your sales team will love this.
How does it work?
Extrn offers annual subscriptions for the Canadian public Rfp referral service.
Extrn reads over every opportunity newly published on Canadian tender websites and refers the best and most relevant ones to you via our real-time platform and as an email report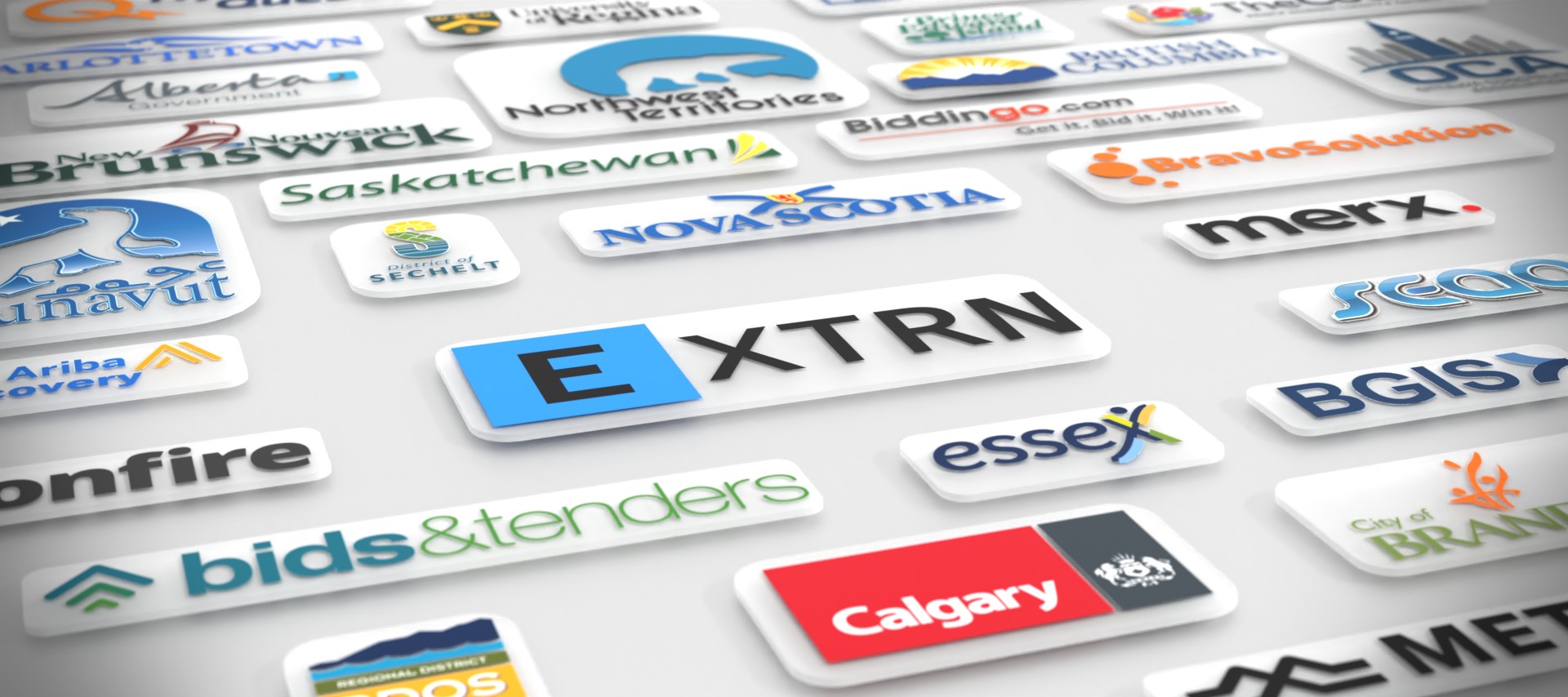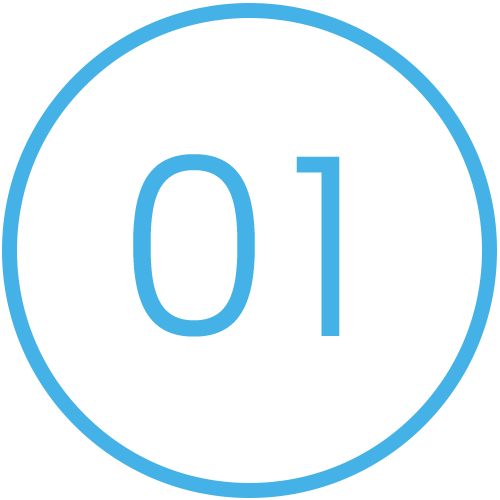 Custom profile and distinct preferences
EXTRN will learn all about your company's products and services and even your preferences like the Rfp's budgets, warranties and geographic Markets. That is way more than a machine could do and it produces.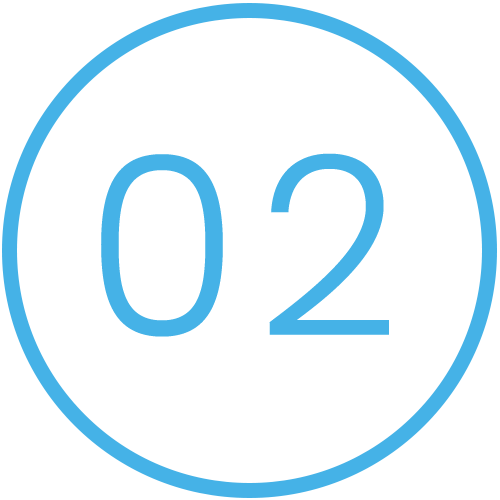 Daily opportunities search
Extrn compares new daily tenders and RFPs to your index and preferences then chooses the right ones.  You can view
them on your live platform and a report is sent to your team
every day.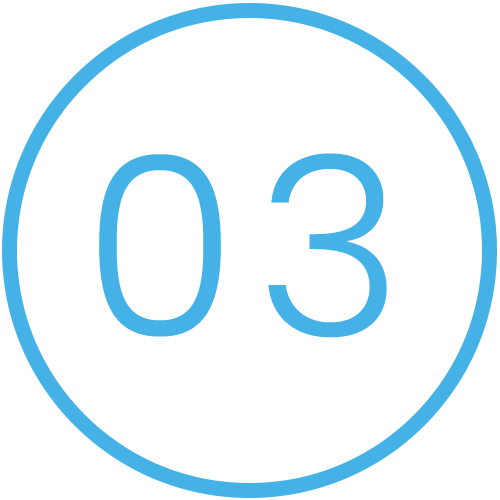 Continuously improving
It's difficult to find good opportunities. There are many public tendering web sites and research is long and tedious because tenders are written in many different ways and formats.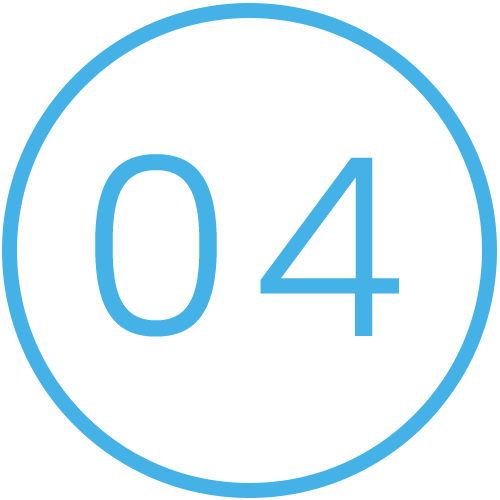 Easy tender management
Organize your favorite opportunities, assign due dates and keep track of RFP timelines, create RFP tasks, share opportunities with your contacts, write team notes and even export your opportunities to Excel.
More than 300 monitored web sites!
Thank you for all your rapid responses and very invormatives, you made me a happy customer!
- Ben Wagenmaker ,Groupe Lacasse
Top Notch service! We have won up to 150 000$ of brand new bis and new Customer
- Bernard Théroux, Équipement de bureau Théroux
Now that Extrn stated it's bid referal, no one whant and can take it's places, it's a real partner
"existing customer in the Railing industry"
Want to know more?
Fill up a form and we'll contact you for a demo schedule